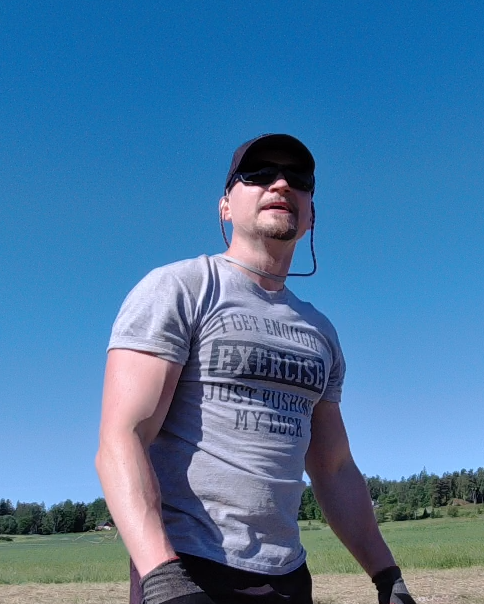 "there's a solution to every problem"
WE HAVE BEEN THERE....
Do you feel stuck? Do you feel like you don't know where to start? Are you working your butt off with seemingly little to no progress? WE CAN HELP.
We may not have all the answers, but we are very good at what we do and together we will find your path.
Work with us!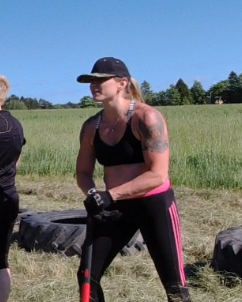 "you are stronger than you think!"
Copyright © 2023 | The 4ward Team