TJURRUSET
The bulls are coming!!
Tjurruset is organized by Marathongruppen (556265-9549) with friidrottsklubbarna Hässelby SK (802411-9698) and Spårvägens FK (802015-9979).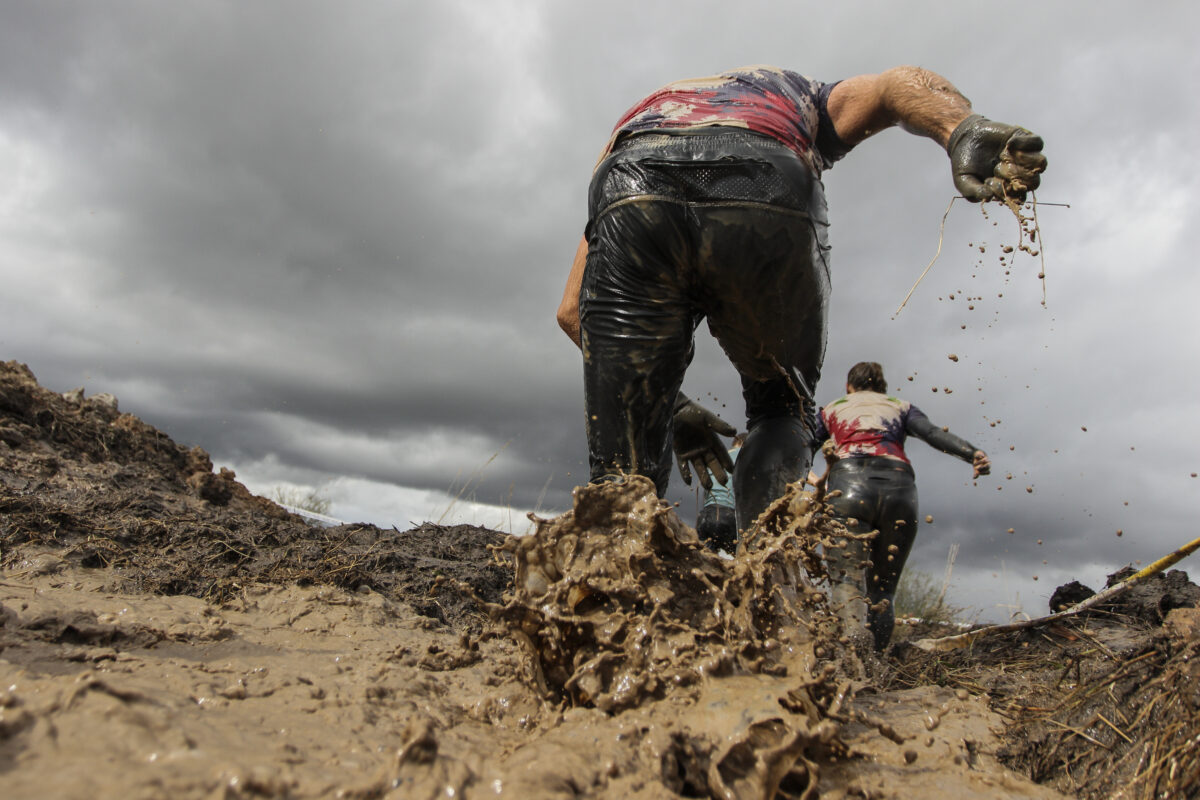 Challenge Yourself! 
The Tjurruset 5km is not for the faint of heart. But don't worry - it is not as hard as you think. If you exercise a few times a week you should be able to complete this mud run.
I can do it!
Tough mudders are fun!
Let go and embrace nature. Enjoy the process and GET MUDDY! You will feel amazing after the first of the cold mud gets under your clothing.
I want to get muddy!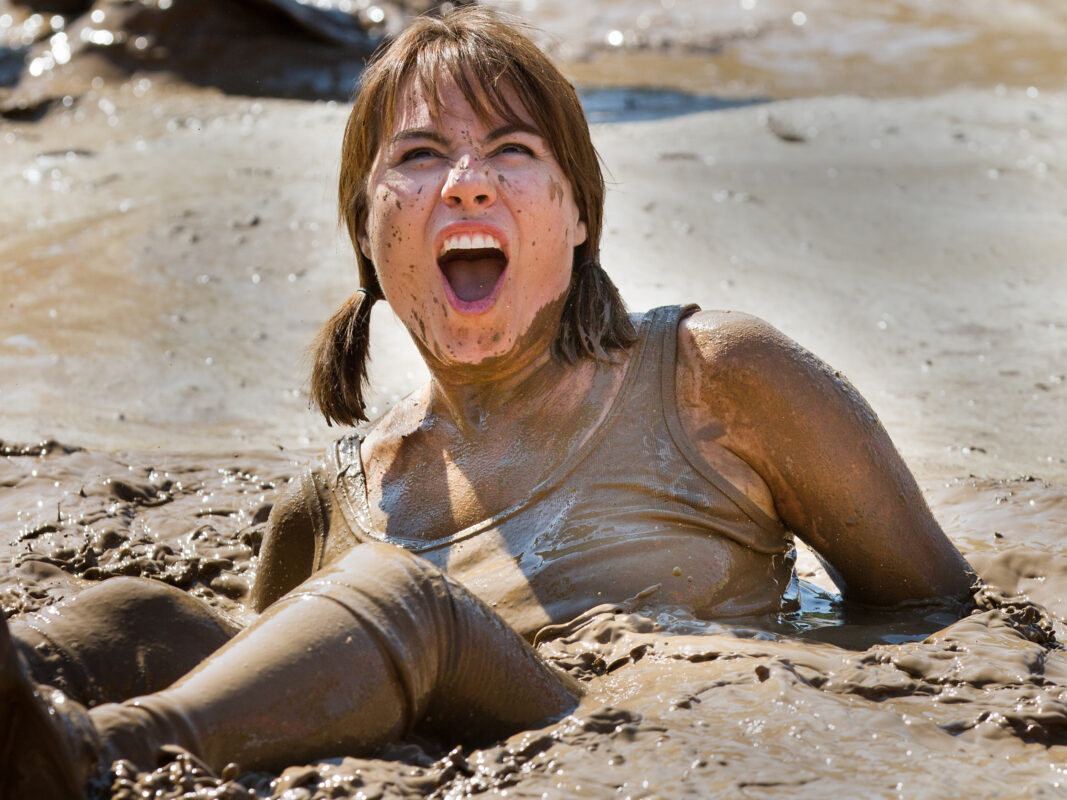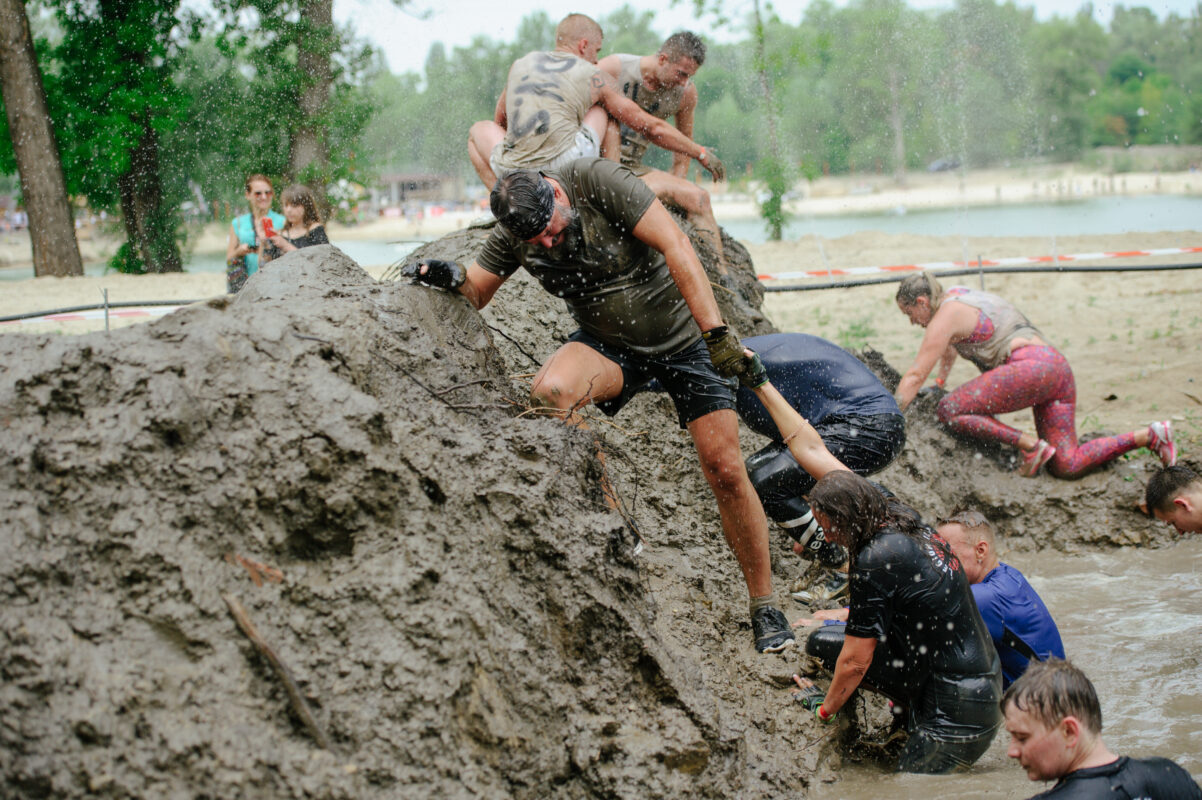 We will finish as a team
No one left behind. If you are concerned about mustering your own wits when it gets tough, rest assured. We will all be helping each other to get to the finish line.
I want to join the team
It will be tough
...especially if you have never run a tough mudder before. But you will feel so proud of your efforts when you finish. 
I am tough. Lets go!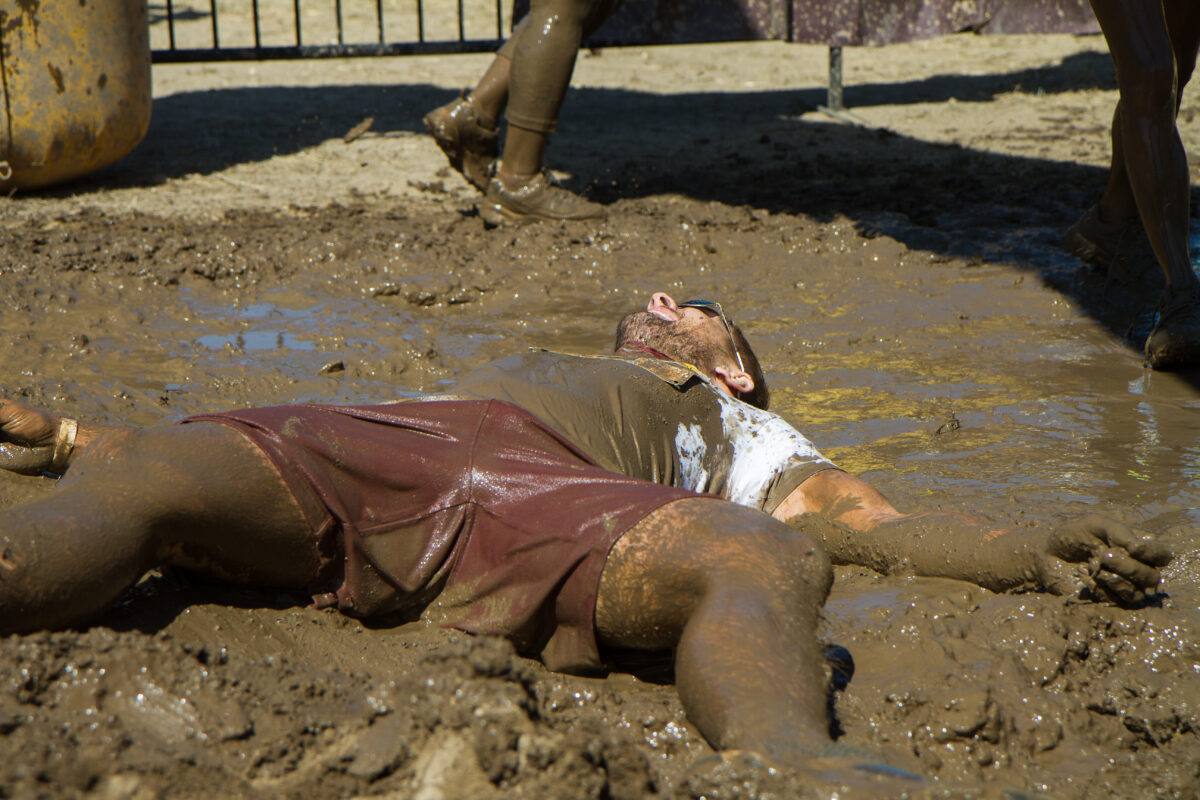 Event Details
The Event
Tjurruset is an event organized by MARATHONGRUPPEN. This year the event will take place in Nynäshamn (details to be posted).
The 4ward team will participate in the 5km race and will start in Group 4 (the starting group that gives the most time to complete the course.
Disclaimer
4ward is participating as a competing group this year and is neither associated with Marathongrupper nor is an organizer of the race of any kind. Any questions regarding the race itself should be directed to MARATHONGRUPPEN.
Race Fee
4ward is sponsoring a portion of the fee which is why you can make a payment directly on the 4ward website. You are free to pay directly on the tjurruset.se website but keep in mind you will need to pay the full amount. If you do buy a ticket directly, you are still free to run with the 4ward team. 
Health and Safety
Please check with your health provider before attempting a strenuous event like the Tjurruset - especially if you have any conditions associated with the heart or lungs. You are responsible for your own health.
Instructions
We will meet at the 4ward Place at 10 AM on October the 1st, 2022.
I understand. I am in.
4ward Group AB (559000-2019) is a registered health and fitness services company. It is not a medical or healthcare provider.