I have spent the last 25 years living all around the world..
researching and trying all kinds of crazy diets..
following and tweaking many training programs..

following well known influencers..

JUST WANTING TO FEEL GOOD AND AGE WITH DISTINCTION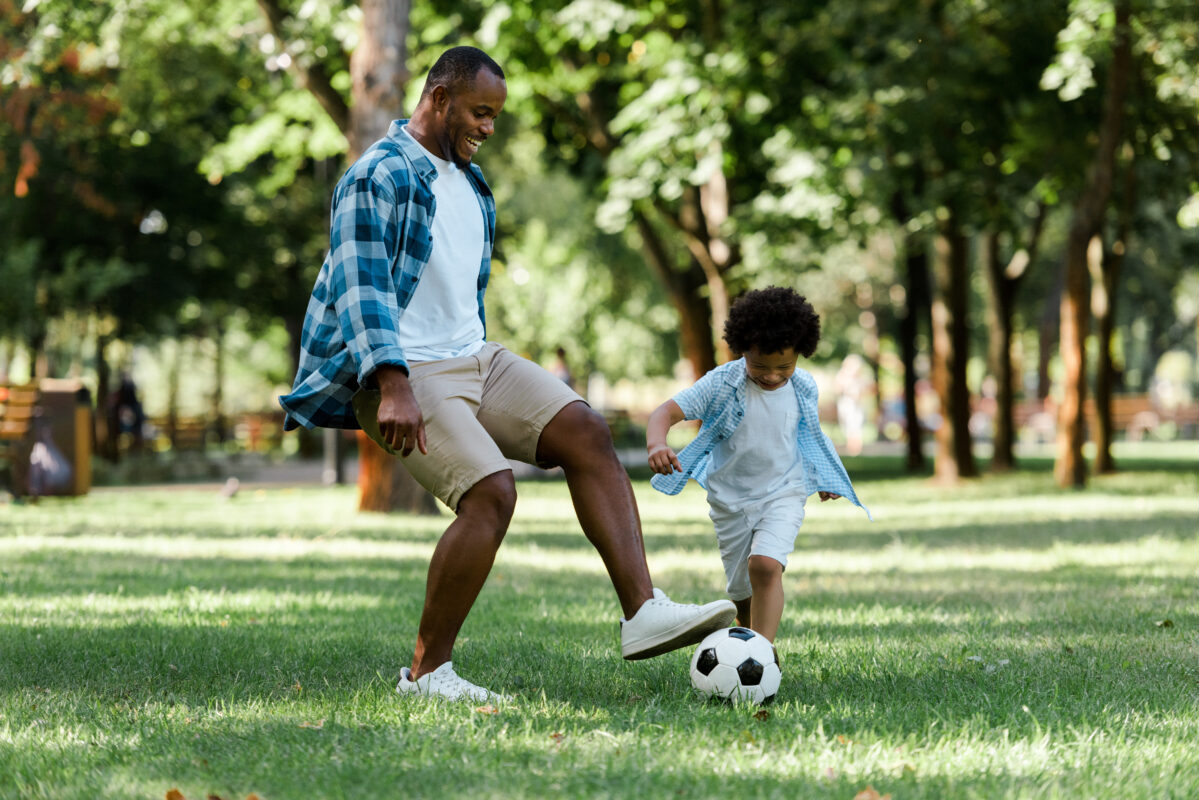 I want to play with my son and his sons until he is old and has grandkids of his own..
I want to do the things I love doing, PAIN FREE, for a long long time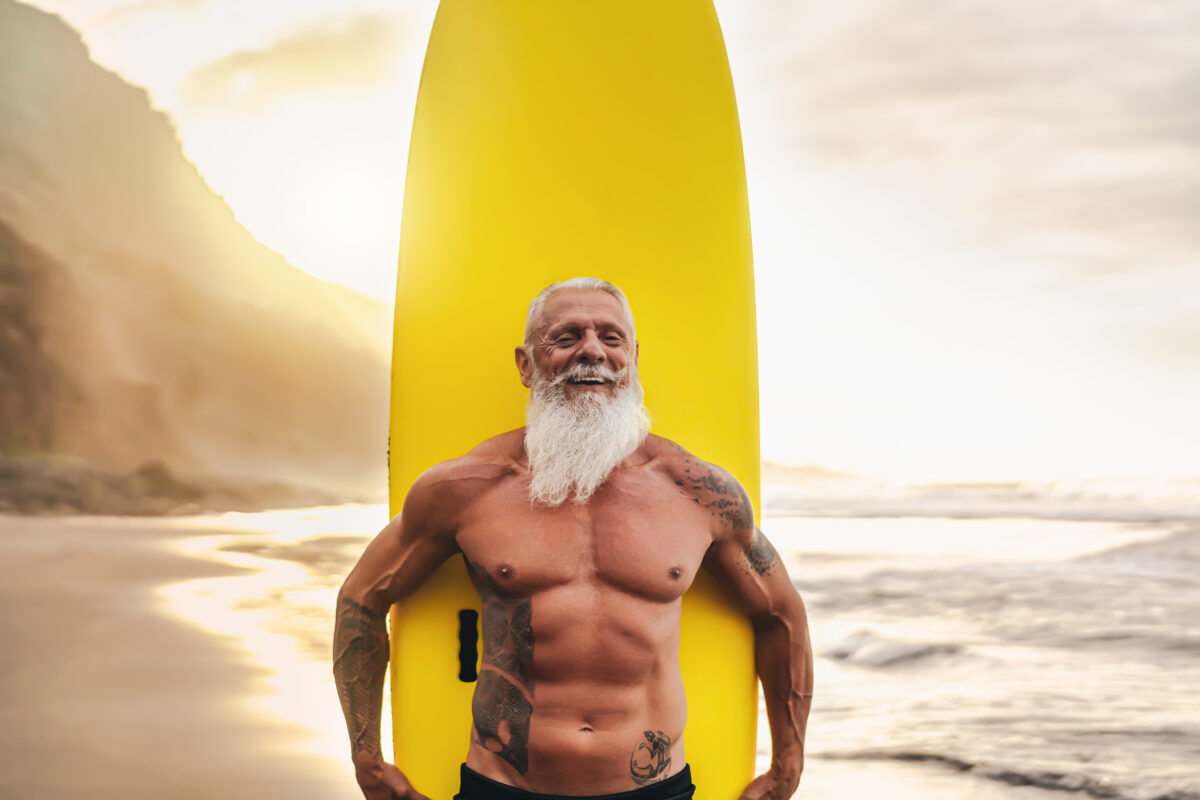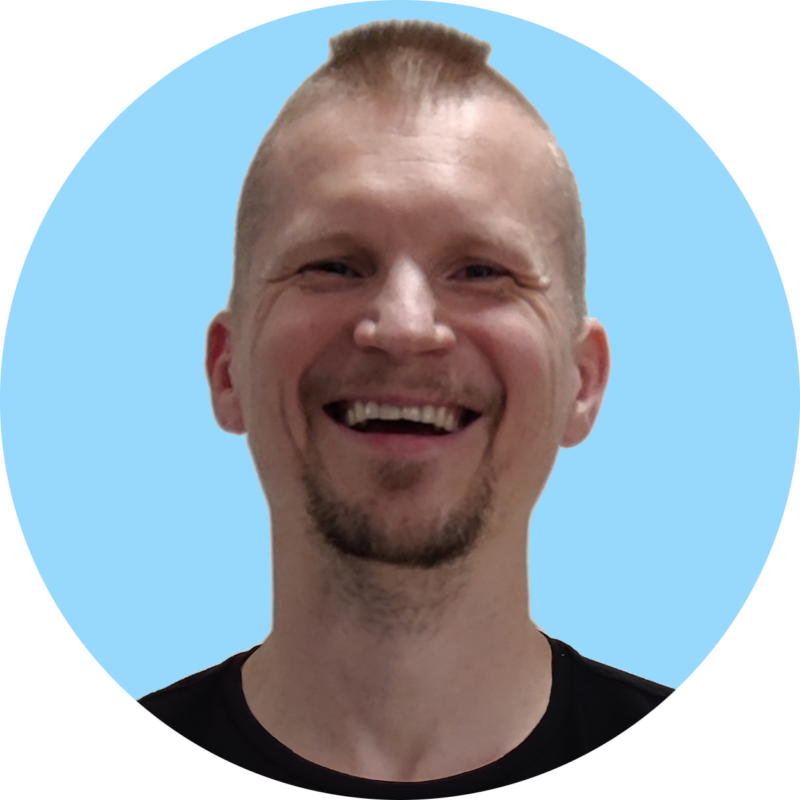 My name is Erik
I publish a FREE newsletter where I strive to give no-bullshit info to other men.
tips, tricks and lifehacks to increase overall health
information and news about technology that can be leveraged
humor, community and a break from the rat race
offer and discounts for products and services for men
If you are:
A man

30ish and older

a busy person with no time for fads

someone who values their body

a person as Queen sang "who wants to live forever"
the type of guy willing to work when required
then I am speaking to you!
feel good
move good
look good
live good!


That is the goal