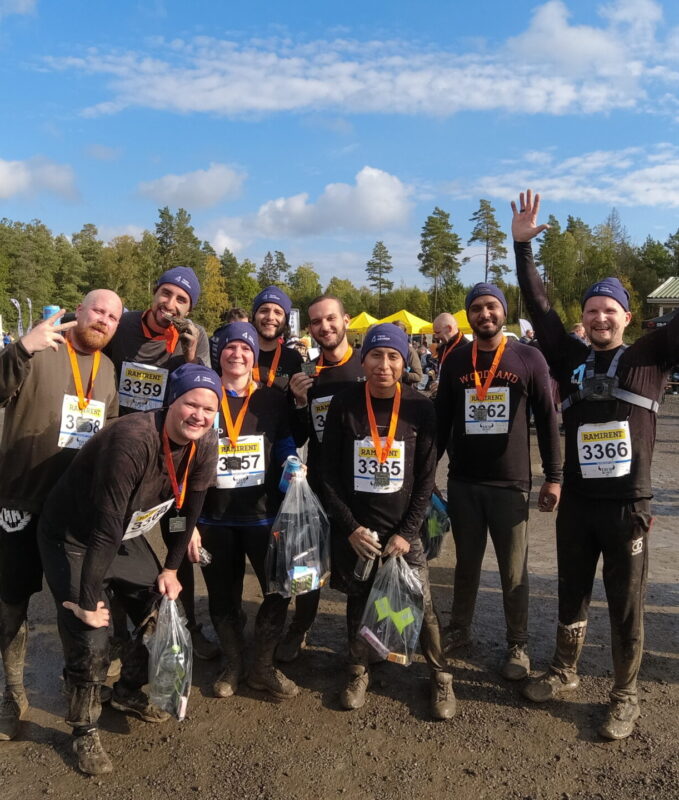 Tjurruset Nynäshamn
The popular tough-mudder visited our back yard. We pulled a team together of mostly first timers. With very little preparation and a "no-one left behind" attitude, the entire team finished.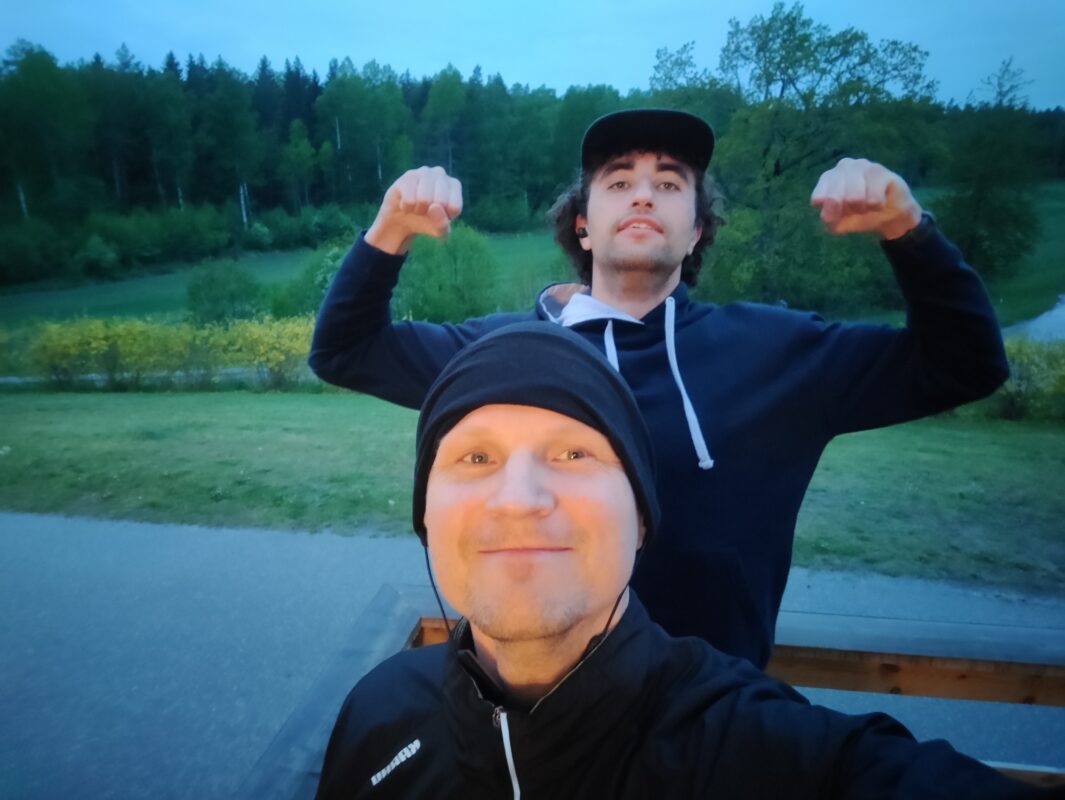 4x4x48
4 imperial miles (about 6 kilometers) or 40 minutes of training every 4 hours for 48 hours.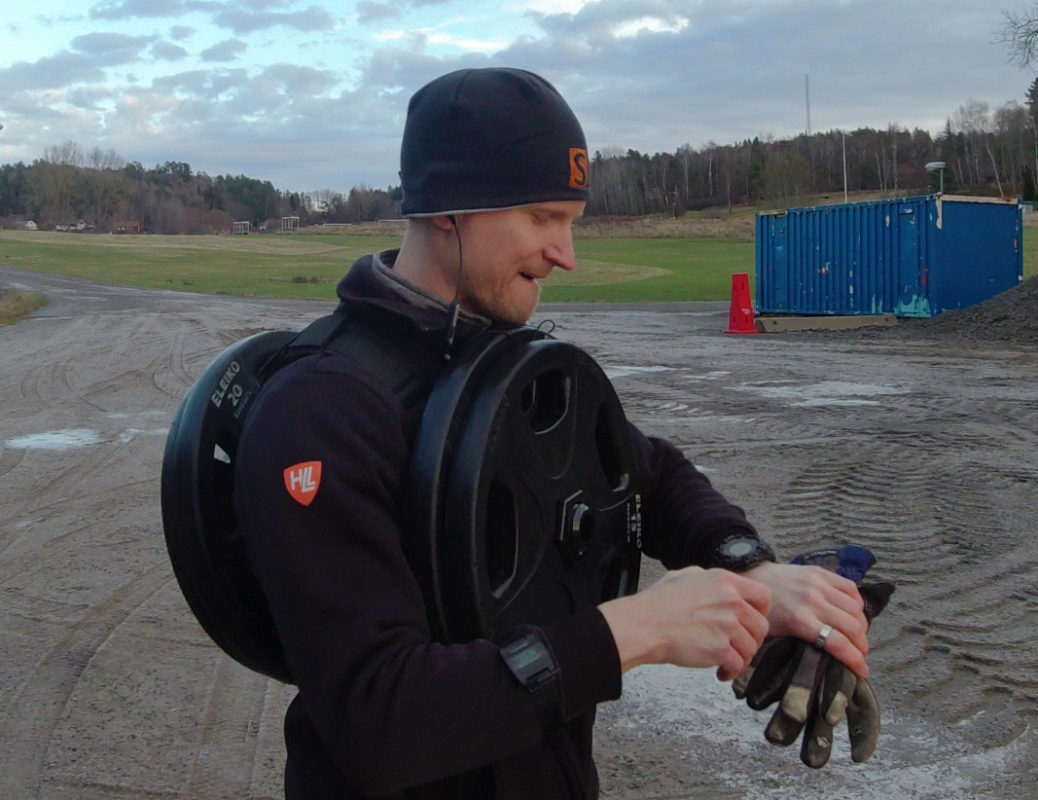 The Death Mile
Carry your bodyweight for 1 imperial mile (1.6 kilometer)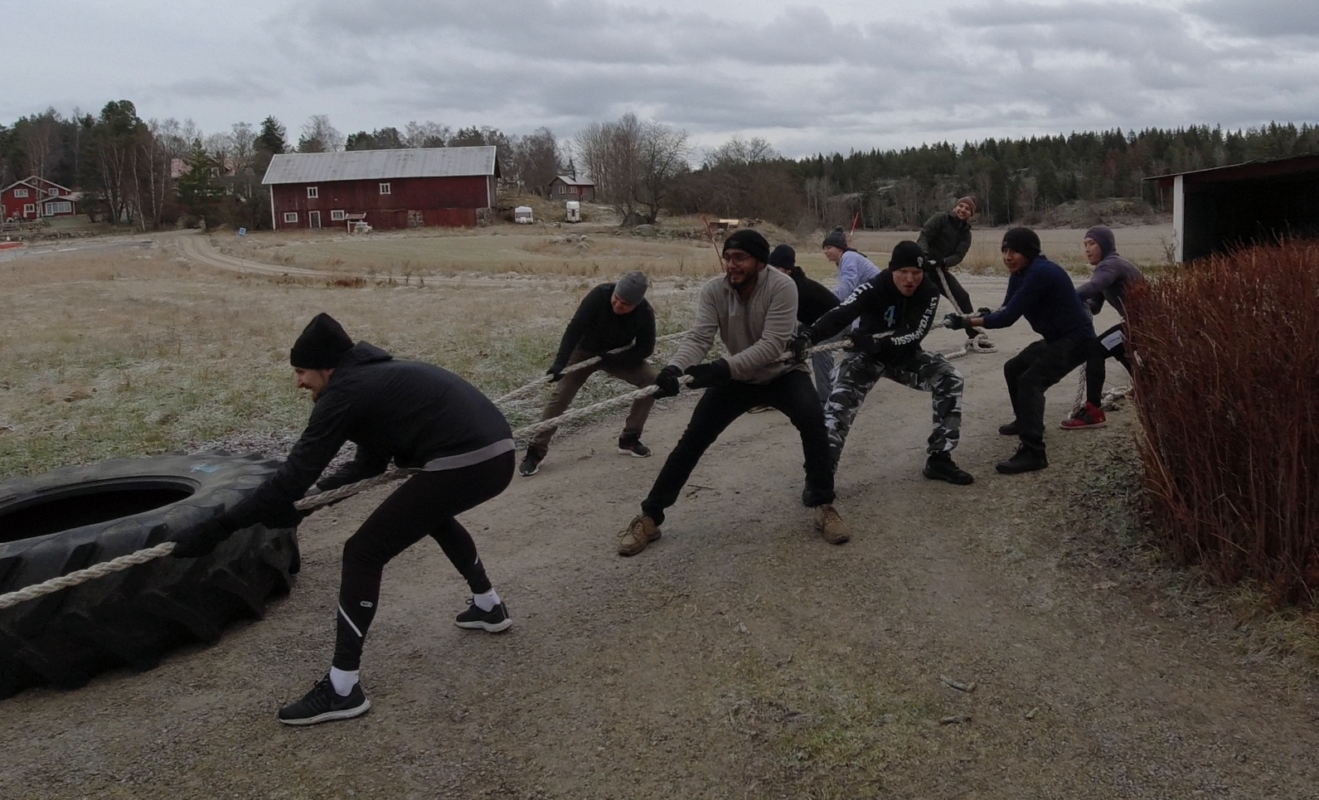 MindGames IX
4 hours of tire flips, log flips, tire drags, rope pulls, log carries, a 5km run and lots of sweat.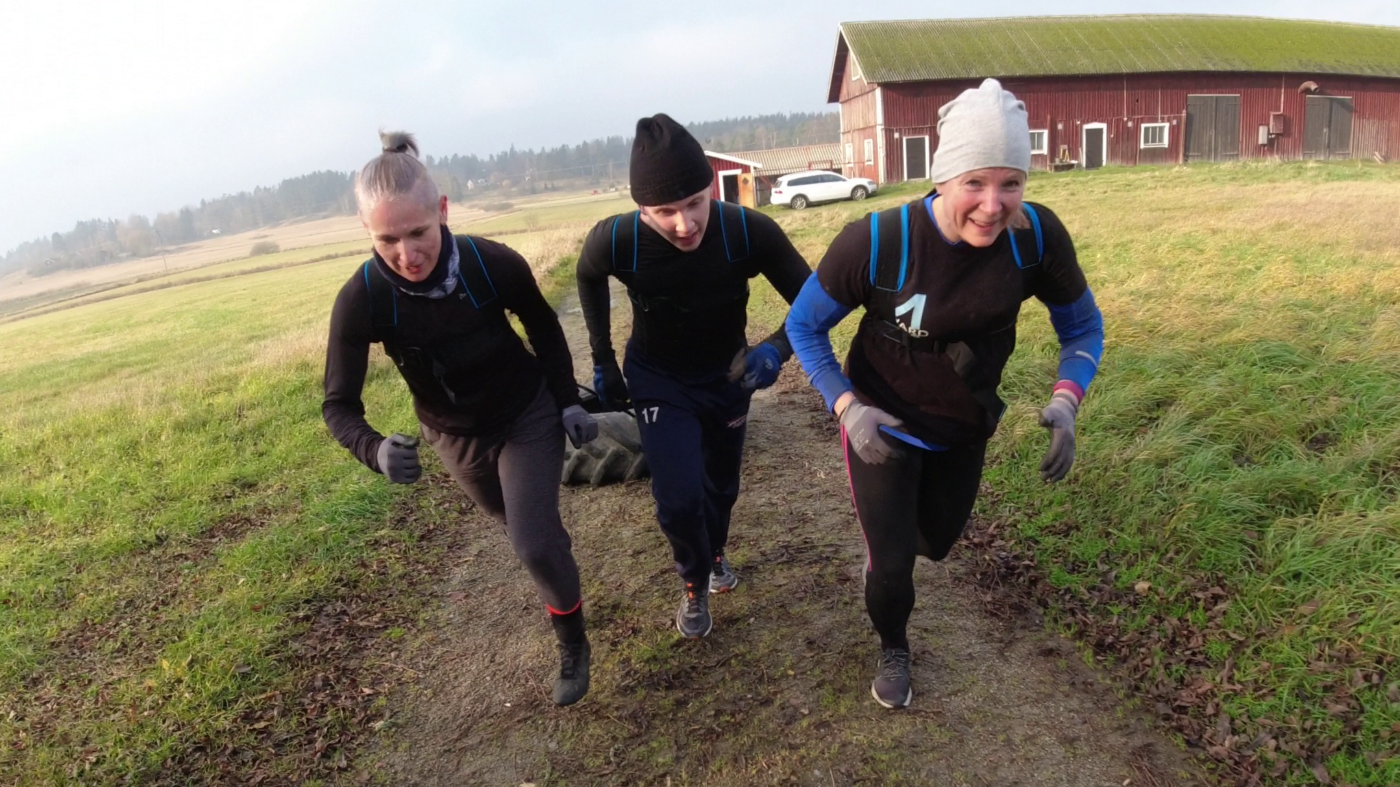 MindGames VIII
2 kilometers of tire drags, a 7 kilometer weighted walk, drags, jumps, flips and runs.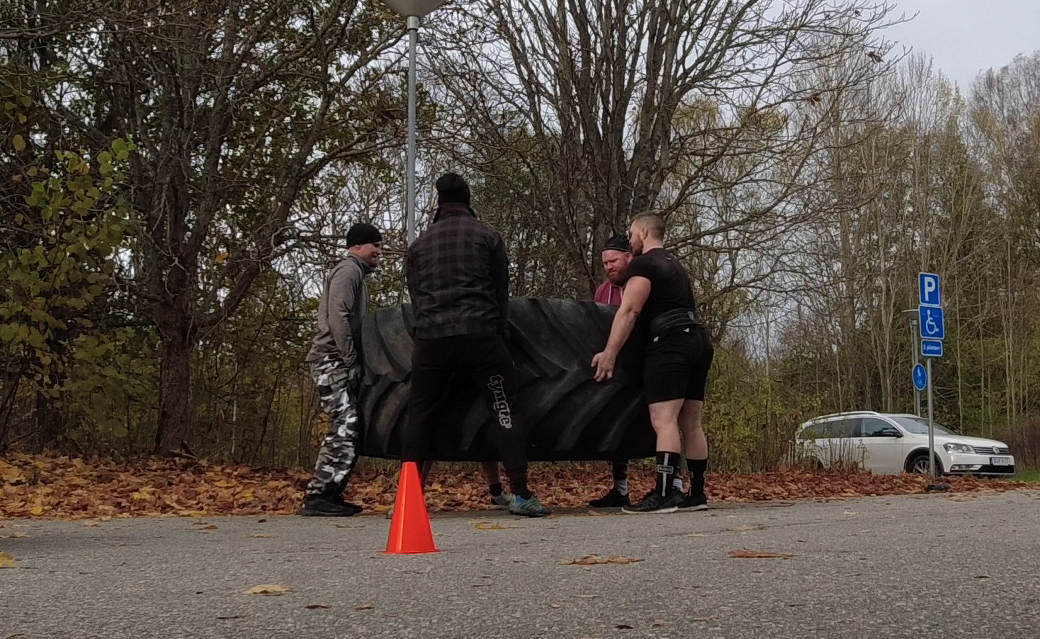 Nynäshamns Atletklubb
The big boys tried out some flips and carries. Finally we found someones to flip the BFT (Big Freaking Tire).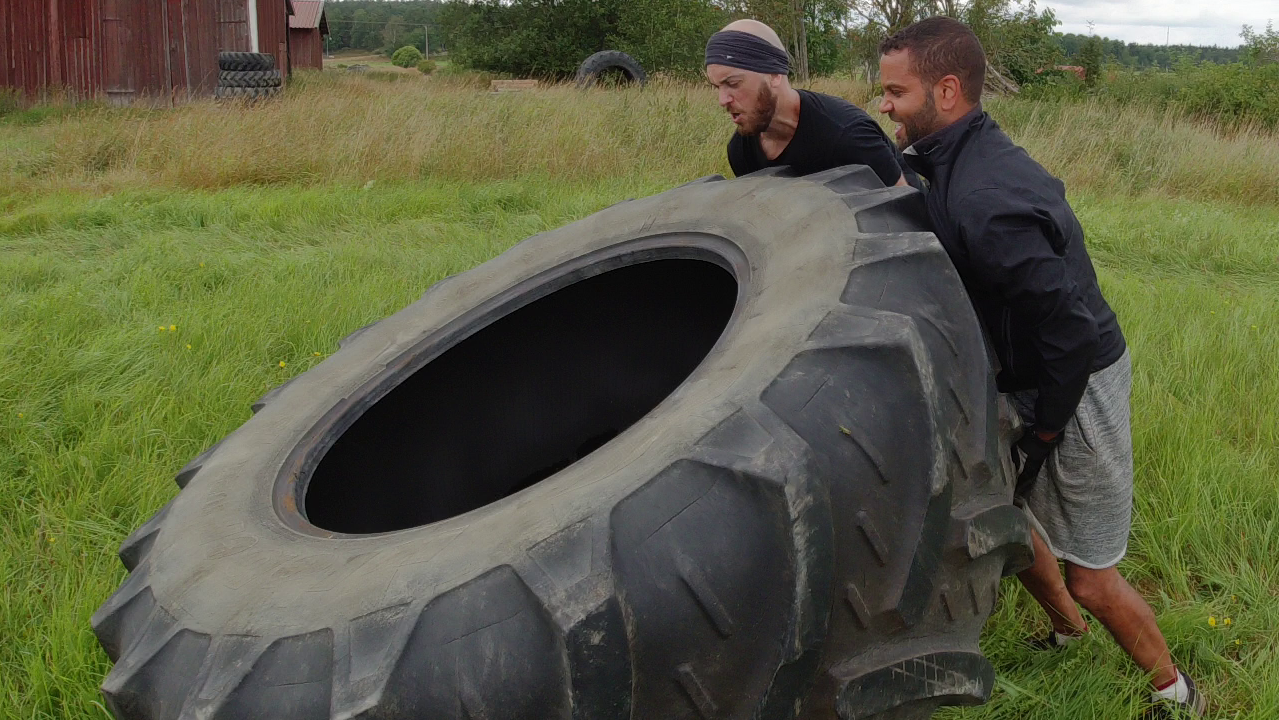 MindGames VII: Duo Camp
All the fun things - drags, pushes, throws and flips - all done with a partner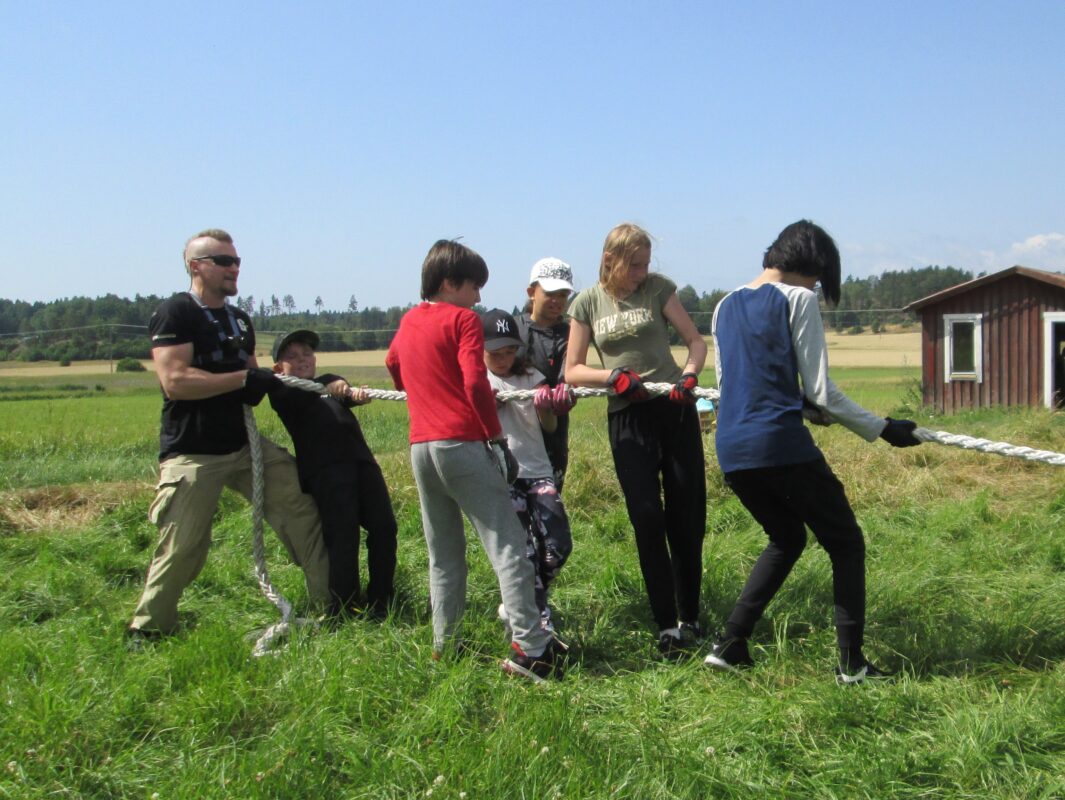 MindGames Mini I: Let Them Play
A summer day filled with pulling, carrying and dragging heavy things - by the kids. Teamwork and health lessons for all.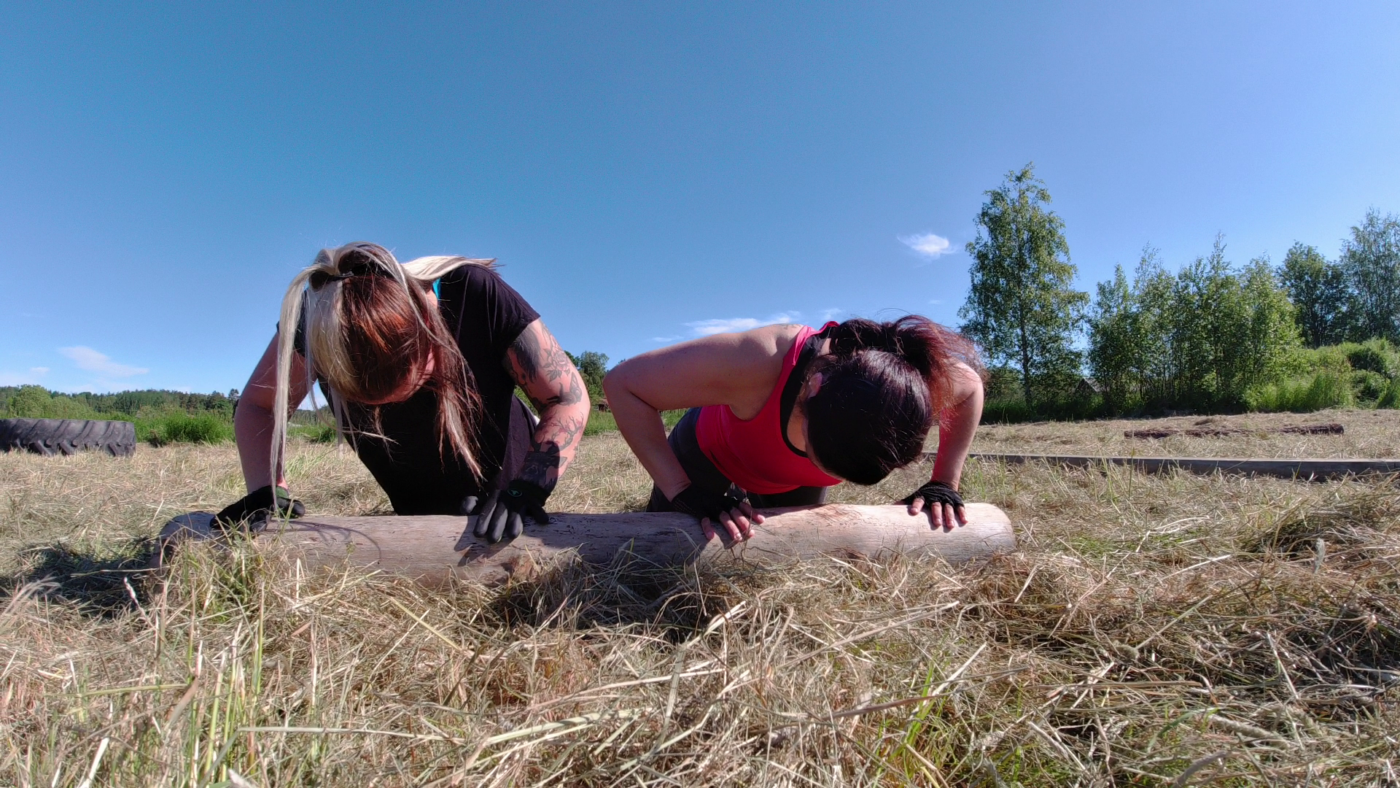 MindGames V and VI
2 for 1. 2 events in 1 day. A beautiful summer day with perfect weather for getting some toucg things done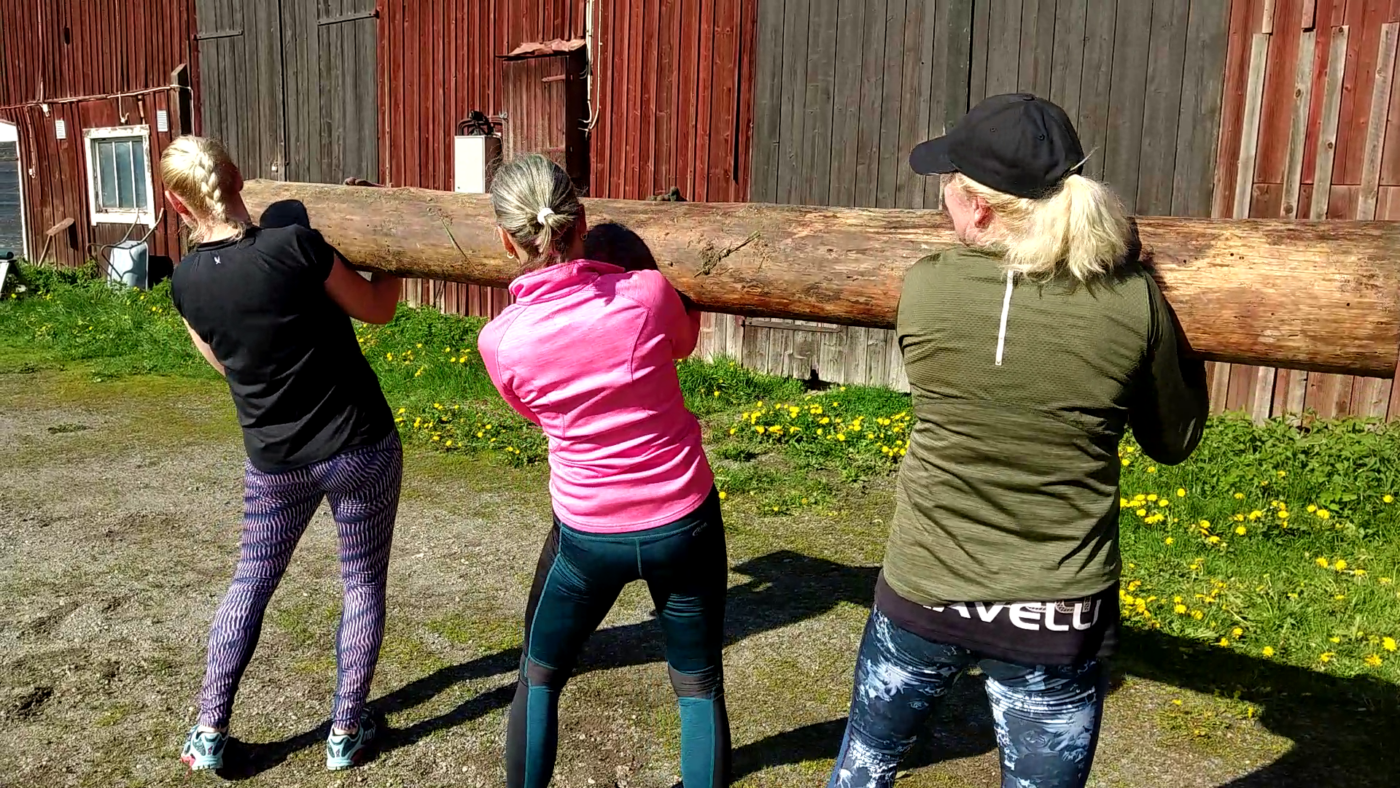 "..where dem girls at.."
Ladies exclusive event!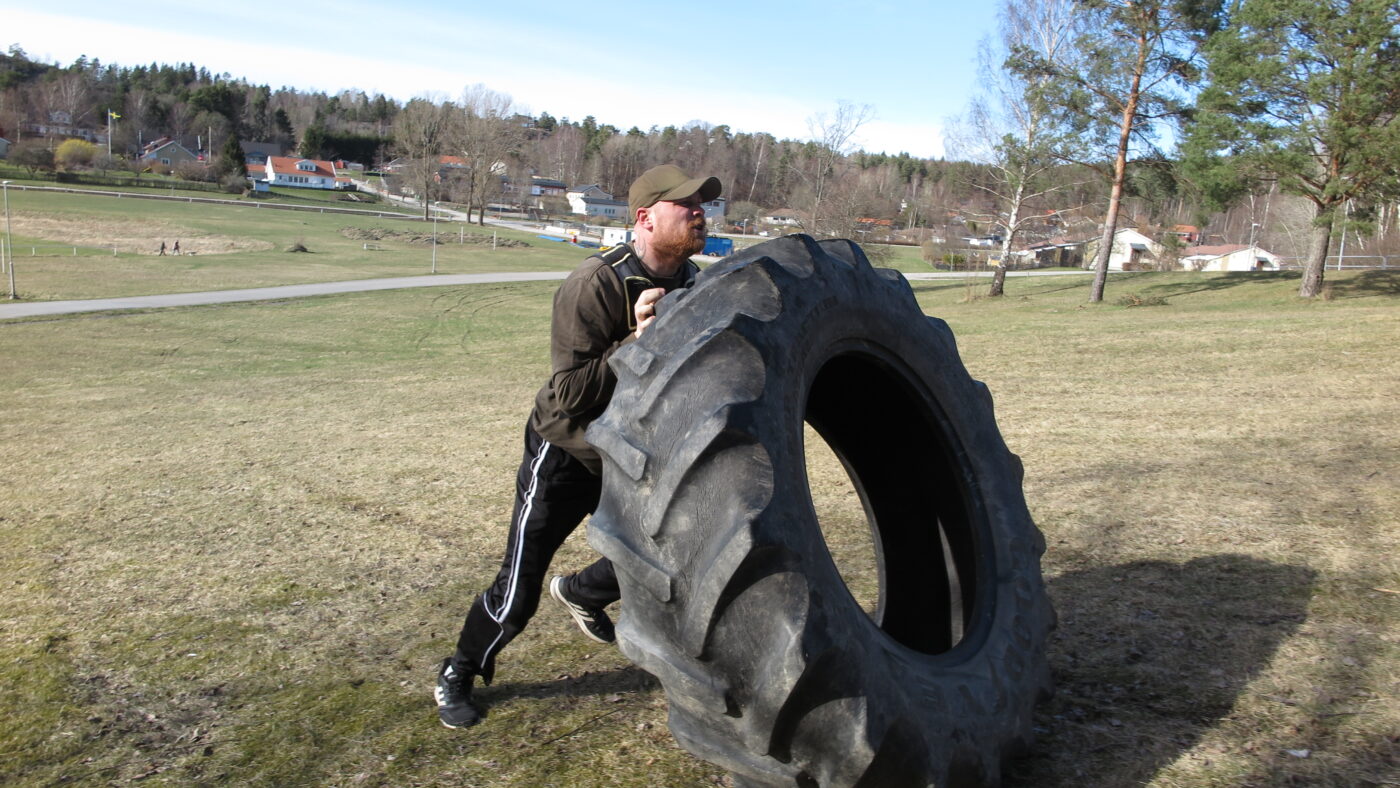 The hill!
Have you ever flipped a tire UPHILL? We did... for 4 hours.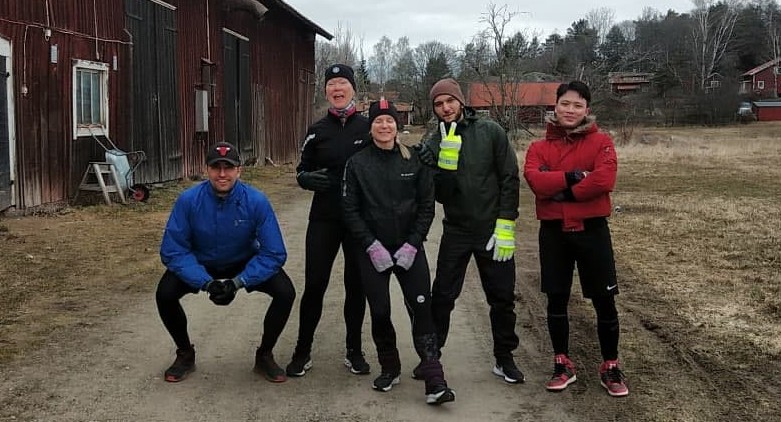 In The Beginning!
Where is all started. Minus 1 degree Celsius and some badasses. 
Copyright © 2023 | The 4ward Team