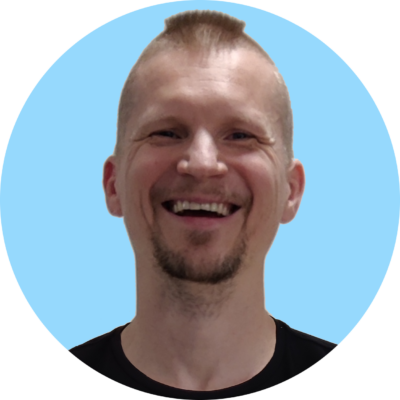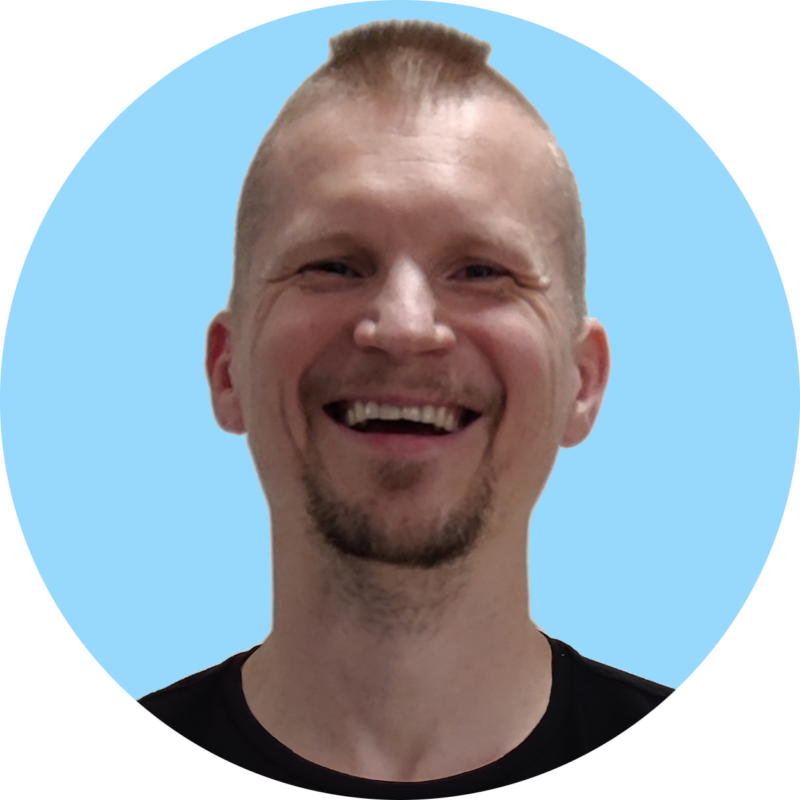 3 ways I can help you
About me
I am a lifelong student with a keen interest in self-development, mental strength and longevity.
I have a 20+ year background in I.T. (started as a sysadmin/coder) and I have a special interest in cryptocurrencies.
I have a passion for (and am skilled in) creating plans and systems especially for middle-aged men (since I am one) to thrive and not only enjoy life, but live it with passionate vigor.
I do this by coaching mindset, increasing movement, addressing nutrition and lifestyle that ultimately changes one's energy, physique, and quality of life.
Join me online. Easy Peasy
Connect with me on one of the platforms below.
Jump on a "no strings" call with me
Book 30 minutes with me. No cost, no sales pitch, no 20 questions to get started, no phone number required, no judgement, and no preaching.
I am looking forward to listening to what you have to say.
Link to booking form
Let me be your guide. Get coached
Do you feel stuck where you are right now? Do you want to look, feel and move better but feel you don't have the time, money or knowledge to do anything about it? Are you interested in doing more, being more and moving forward in your life?
I have been there. 
I have many years of experience in helping to guide people towards the path that works for them. Unlike traditional coaching, my goal is to get you independent in a short period of time so that you have the tools and techniques to continue stacking progress.
If this sounds interesting, lets get started.
Get Coached